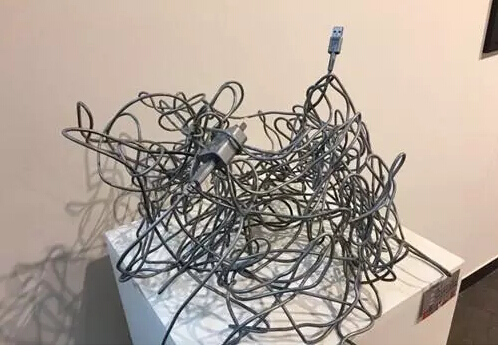 An Art Exhibition entitled "Genius and Beauty" opened on March 4th 2017. Planned and organized by 6 senior three students in the International Department, this exhibition displayed 48 sets of works of students. This is a graduation exhibition for Visual Art course of IB program. And 6 students took full charge of this exhibition, from drafting the plan, selecting appropriate site to producing posters and exhibition arrangement.
  The exhibition theme set individually by the 6 students, they started a year-long artistic creation in varied forms. Though required as a core content of assessment for Visual Art course of IB program, this art exhibition was also regarded by the students in the International Department as an opportunity to experience the life of artists. Moreover, it was a platform for students who want to apply for overseas arts schools to exchange and share ideas.
  From vanguard fashion design to installation art of minimalism and from abstract photography to paintings of super realism, this exhibition not only testified students' growth in the past three years but also gave them opportunities for self-expression—to express their passion and creativity, their reflections on the society and culture and their understanding of aesthetics and history. Meanwhile, it helped them obtain admission letters from many prestigious schools, such as Maryland Institute College of Art and Art Institute of Chicago. With this exhibition, they put a full stop to their high school and got well-prepared for a wider and higher arena of art in the future!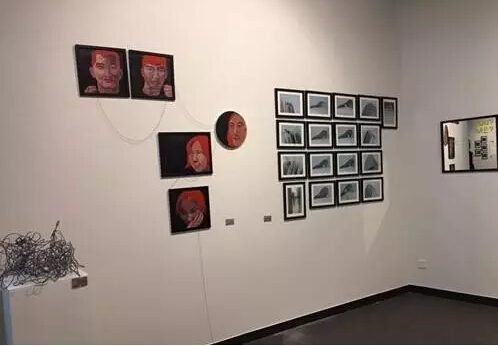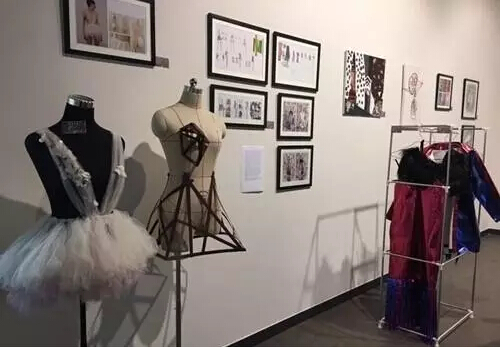 ---