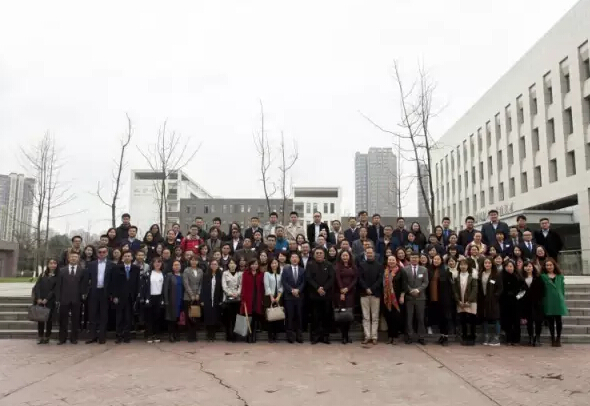 On March 17th 2017, we successfully held the 1st International Cooperation and Communication Summit. Over 100 principals, teachers and international educators from across China gathered together in Shude High School Foreign Language Campus to exchange their experience in the internationalization of basic education and explore new modes for interschool cooperation and communication in the new age.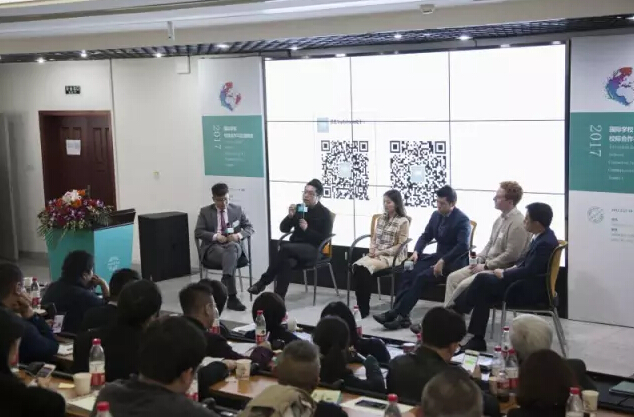 Big names from all over the country are discussing the bi-directional development of international schools on the summit
Mr. Li, Yuan, Director of the International Department, is addressing the delegates at the summit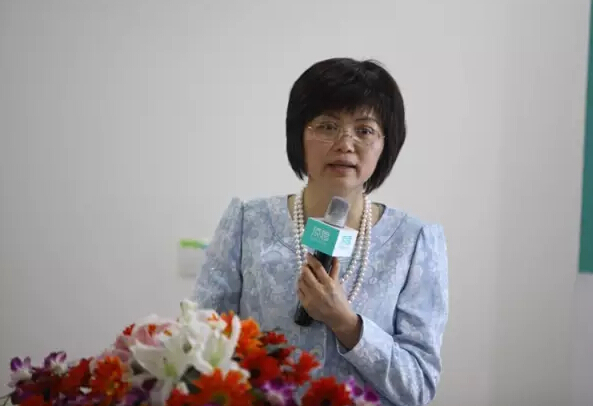 Ms. Wang, Fang, Principal of Shanghai Qibao Dwight High School, is giving a speech on the summit
Nowadays, when talent competition has drawn global focus, the internationalization of basic education is not the target but bridge and channel for improving education quality and cultivating talents who are competitive in quality, knowledge and ability. We will continue to explore more feasible education concepts, methods and educational systems through improving our quality and level of cooperation and communication with other international schools to gain our students access to higher quality international high school education.