On the evening of December 29, 2021,Shude International(Guanghua Campus) held a New Year's charity gala with the theme of "Love the World". Students raised funds through evening parties and donations to buy learning materials for St. Peter's Gospel Primary School in Nigeria, a school located along the "Belt and Road" project. All materials were brought back to Nigeria by"love messengers", the staff of Engineering Department of the Lagos-Ibadan Railway.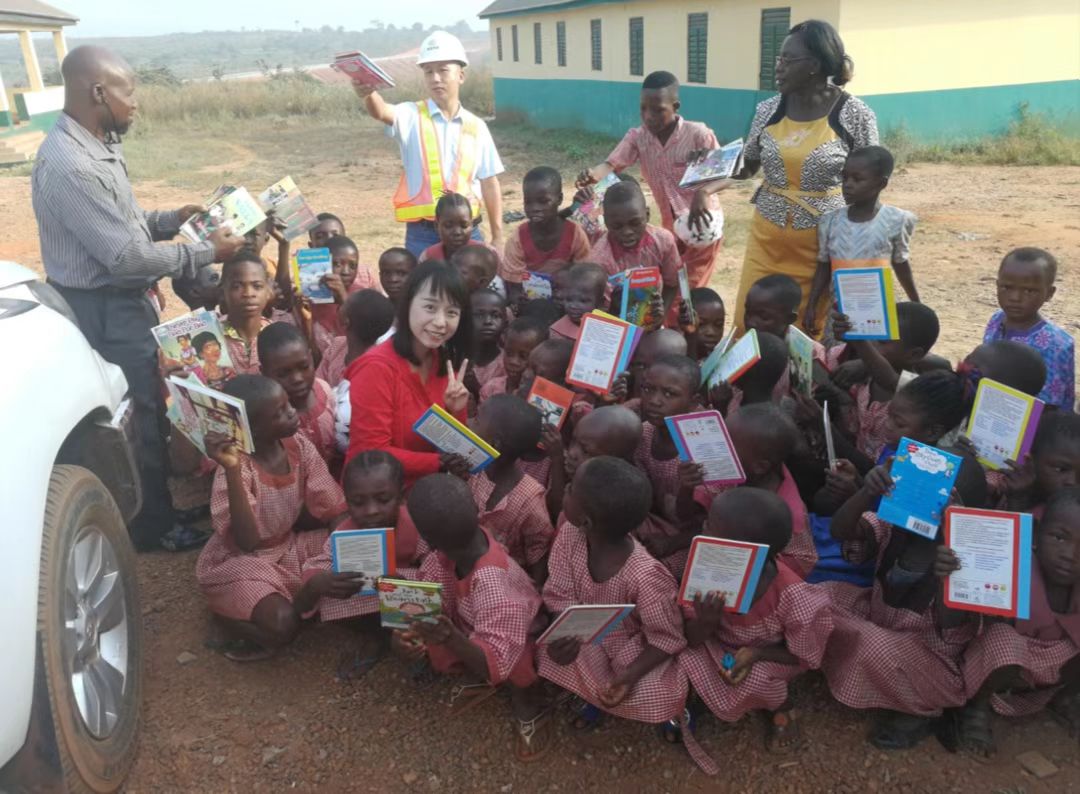 "The seeds of love can cross national borders and transcend culture differences to take root and sprout in a new country. This public welfare activity is a portrayal of China-Africa friendship, a manifestation of China's power, and a classic example of Shude International assisting Chinese overseas companies to fulfill their social responsibilities," Mr. Lu Chengyun, Minister of Engineering Department of Lagos-Ibadan Railway, spoke highly of this event.
With the globalization of the economy, talents in the future should not only conform to the trend of the times and calmly respond to changes in the world, but also be able to express China's voice as well as show China's wisdom and responsibility as a major country.