Every foreign teacher at Shude International Department has a Foreign Expert Certificate and teaching qualification certificate. Foreign teachers have gained the honor of "Excellent Foreign Teacher" granted by Sichuan Provincial Education Bureau for three consecutive years. The Chinese teachers are equally outstanding, holding teaching certificates corresponding to the international programs. Caring, sincere and responsible, the teaching staff devotes all themselves to the students' growth and development.

Since 2004, all the teachers in the VCE program have been trained and certified by Victorian Curriculum and Assessment Authority ("VCAA") in Melbourne, Australia. For 8 years on end,
our VCE students got the highest ATAR in China, among whom 7 were No. 1 scholars in China
and kept an impressive average percentage between 85-92%.

Up till now since 2009, more than a dozen of teachers from Shude International Department have been certified in different IB subjects and are well-equipped professionally.
VCE (Part)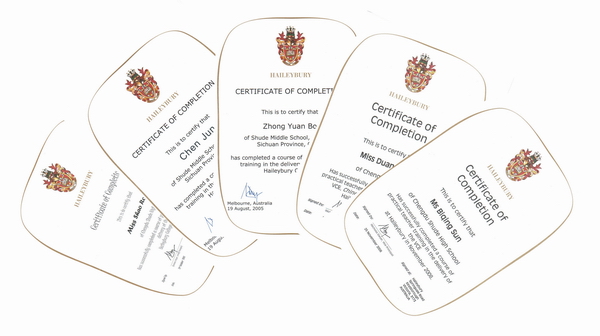 SAT (Part)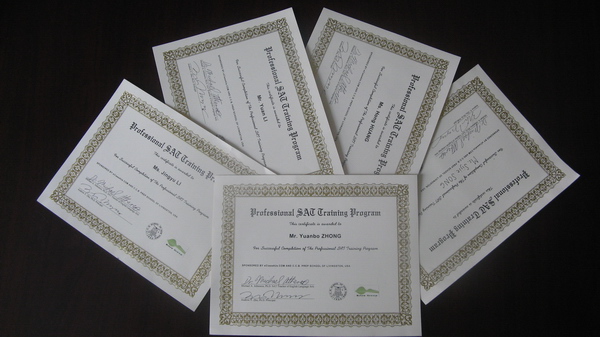 IB (Part)