Congratulations to student DY Sun, IB Class of 2016 from the International Department, on his admission to University of Cambridge, UK.

In addition, DY Sun also received the offers from the TOP 5 universities in the United Kingdom, including Imperial College London and the University of St Andrews.
Outstanding academic performance of DY Sun: IB predicted score: 40 + (full score: 45), TOEFL: 110 + (full score: 120), SAT I: 1500 + (full score: 1600), and SAT II: get full score in Physics and Mathematics Level 2 ...
DY Sun is a quick learner but definitely not a traditional study-tyrant. He is excellent in academic performance, and has won many awards in various contests. He reads extensively, having independent thoughts and his own styles. He loves traditional bows and arrows, and has strong sense of social responsibility ... Almost all teachers speak highly of him.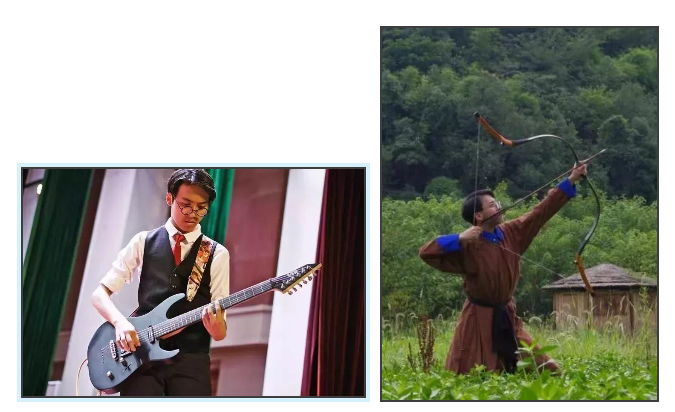 Thank all the teachers, head teachers, college admission counselors and essay counselors from the International Department for their hard work. Congratulations to DY Sun again. Hope you will continue to make persistent efforts in the future and keep going on the road of pursuing your dreams.