Shude, in retrospect over the past four years, enabled many people in need to feel the love and the care by acting for the common good. Three campuses' launch of "The Sound of Dreams" as a united act of duty will ensure that children of Ganluo Primary School of Liangshan Prefecture and Qingjiangyi Primary school of Gansu Province get donations of school uniforms.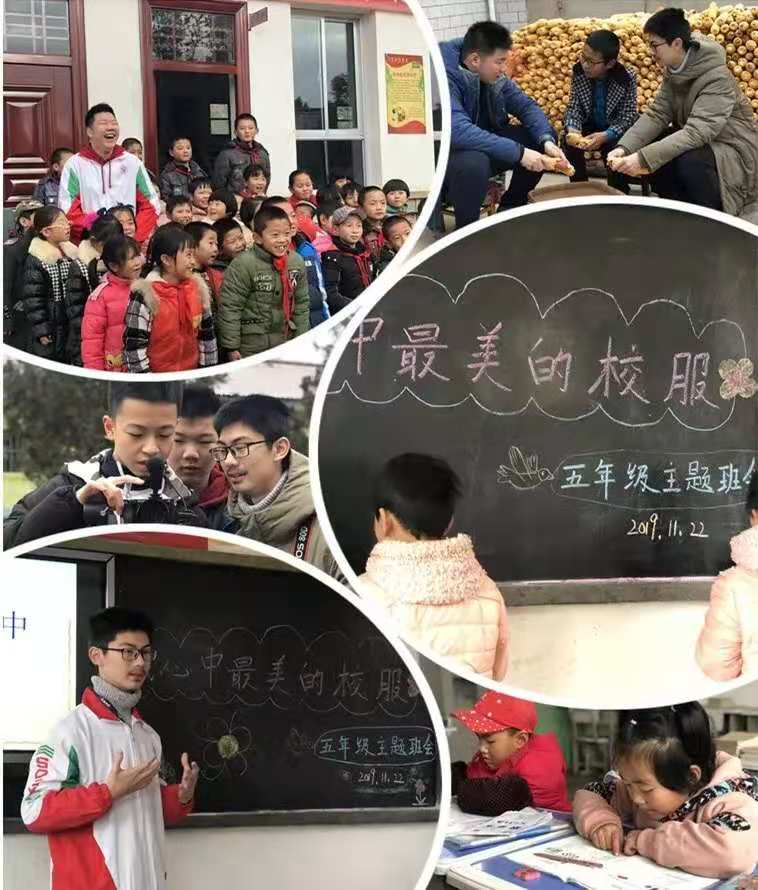 November
Students and faculty members took an active part in the donation, delivering more than 1,000 hats, gloves and scarves, among many other supplies, to the children of Qingjiangyi Primary School. Also, they with a realistic touch took snapshots of the children's life in Gansu.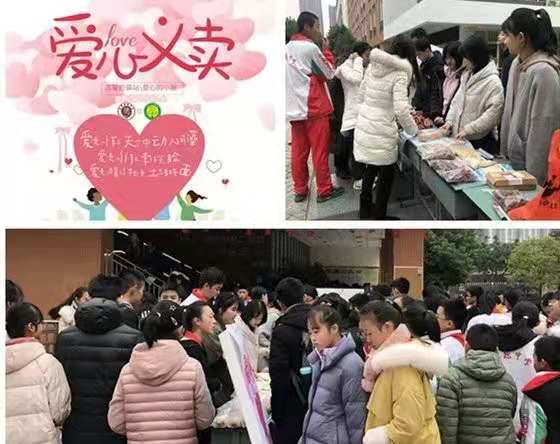 December
To appreciate the help of the students and faculty members in our department, children of the Qingjiangyi Primary School mailed us their own local products and handicrafts. On December 3, 2019 we held a charity sale on campus, with the active involvement of all teachers and students.
Shude's 2019 "The Sound of Dreams" New Year's Charity Gala began in support of the plateau's children for school uniforms.
Our goal has been attained as the public welfare activity has raised a total of RMB35,057 so far. The school uniforms equivalent will be not simply handed over to the children of Qingjiangyi and Ganluo but turned into the love to warm up the Loess Plateau and Daliang Mountain in winter! All businesses, parents, teachers and students in the common endeavor are highly appreciated.