The International Department's annual session of "Thanksgiving Food Festival" was once again put under the spotlight! The teen foodies demonstrated their specialties. They were thankful for their parents, teachers and classmates with palatable food. Their charity sale not only raised funds but called on everyone to be grateful!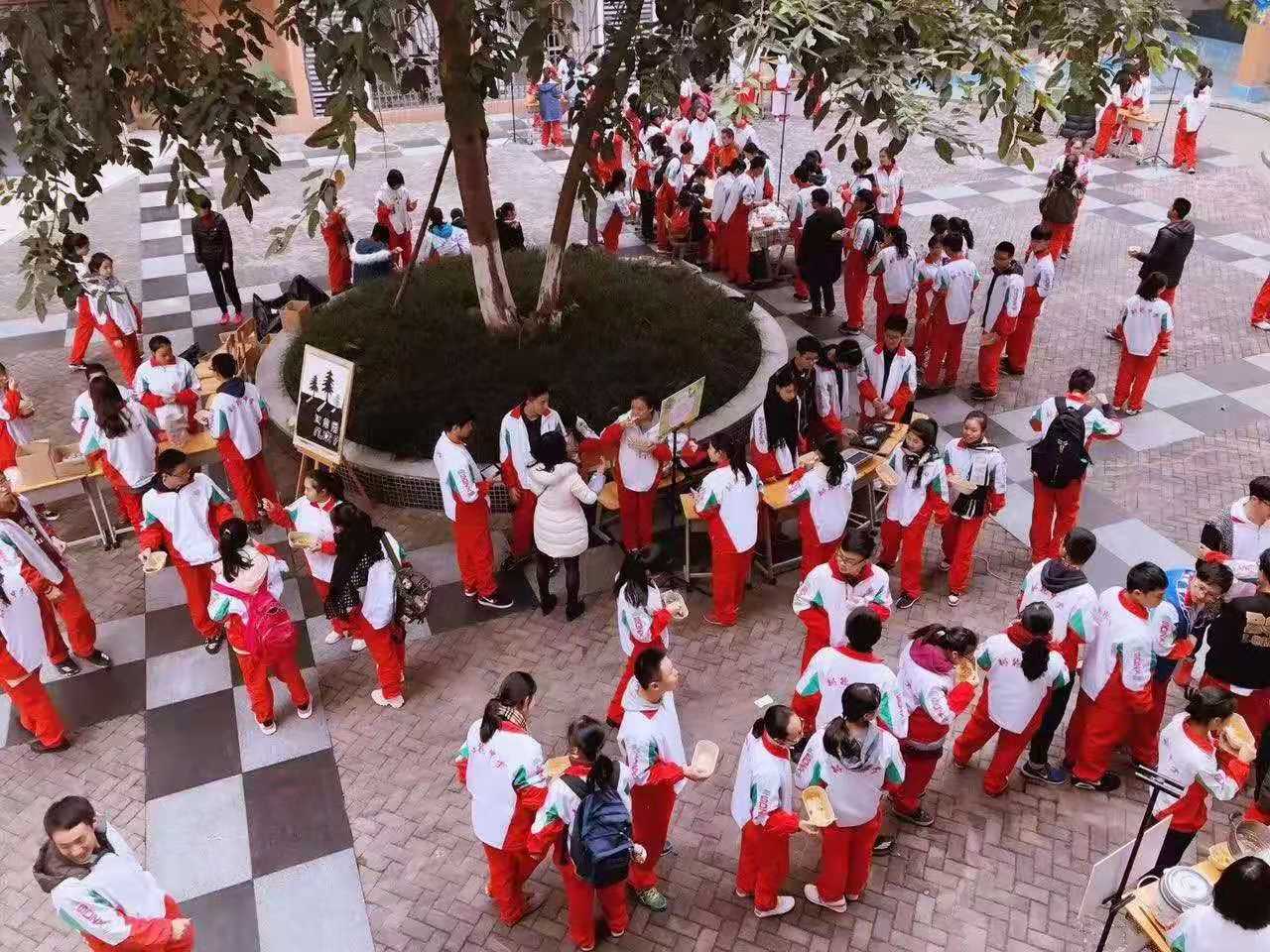 Nearly RMB6,000 the food festival's charity sale has raised will be remitted to the International Department's charity fund in support of public welfare activities in the future! Thanks to all the parents' and teachers' commitment for the common good, the students are able to help some people in need. Nothing can rival the teens' achievements after a busy day!
In addition to the food, the students presented a special thanksgiving concert on Thursday night! In gratitude to their parents for their selflessness, teachers for their inspirational guidance and peers for their companion and support, the students, after a month or more of rehearsals, presented a wonderful musical performance!
Not only did the students exercise teamwork skills but gained improvement in independent living skills! Most importantly, they gained a profound understanding of feeling grateful in the process.